Third Swiss Open Cultural Data Hackathon , University of Lausanne,15-16th September 2017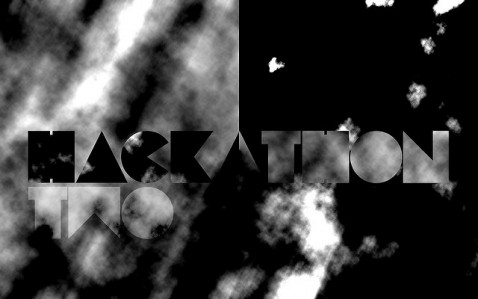 Save the date !
Third Swiss Open Cultural Data Hackathon
University of Lausanne,15-16th September 2017
Once a year, the Swiss OpenGLAM Working Group (including infoclio.ch) brings together data providers, software developers, digital humanists, artists, Wikimedians/Wikipedians, and other interested people in order to experiment how cultural data and content can be used for research purposes, for web and mobile apps, in the context of Wikipedia, for artistic re-mixes, or for other forms of re-use.
We are presently gearing up for the third edition of ourSwiss Open Cultural Data Hackathon which will take place on September 15-16 at the University of Lausanne, with the support Laboratoire de cultures et humanités digitales (LaDHUL) , la Bibliothèque cantonale universitaire de Lausanne (BCUL) et infoclio.ch.
The Hackathon has been a large success in the previous year. According to the participants, it has been most effective in terms of networking, spurring and exchanging ideas, promoting access to cultural data, finding out how data can be used in new contexts, as well as in exchanging skills and know how. The results of our Participants' Survey for the 2016 edition have been published on the OpenGLAM website
Data providers who would like to make new data available this year, are kindly requested to get in touch with Oliver Waddell (oliver.waddell@openglam.ch) or Beat Estermann (beat.estermann@openglam.ch).
Furthermore, we would like to draw your attention to a series of pre-events that will take place in the course of this spring-summer :
- a cultural data hack event in connection with the Geneva Hackathon is taking place in Geneva in the afternoon of 12 May 2017;
- a pre-event for the Digital Humanities will be organized in Lausanne in June 2017 (the exact date still needs to be confirmed);
- an Open Archival Data Hackday is taking place in Zurich on the International Day of Archives (9 June 2017), hosted by the Zurich Cantonal Archives and co-organized by various archives from the greater Zurich area in cooperation with the Association of Swiss Archivists.
For further information, please contact: Beat Estermann (beat.estermann@openglam.ch).