Car Trouble: Race on the road in South Africa, c. 1900 – 1950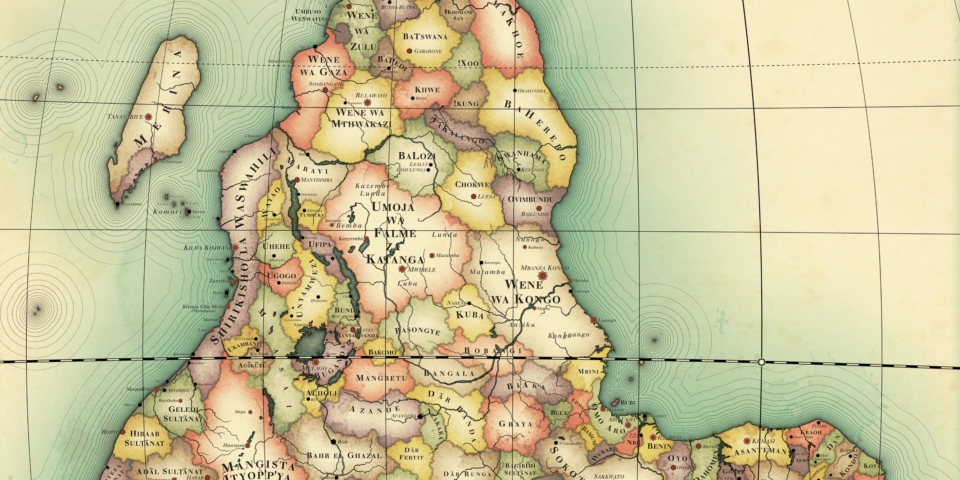 Lecture by Deborah Posel (University of Cape Town) as part of the Research Seminar "African History"
This seminar concentrates on debates and themes in African history. It aims to discuss methodological and theoretical approaches as well as current areas of research.
Advanced students and guest lecturers will present their work.
Organised by:
Departement Geschichte Basel
Additional event information