Vortrag: "Toward a Global Intellectual History of Ukrainian Integral Nationalism: The Case of Dmytro Dontsov"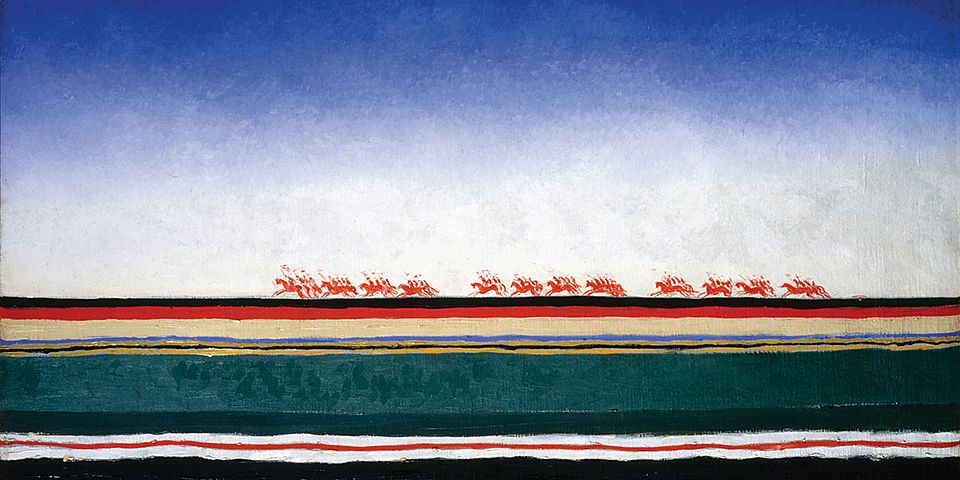 Vortrag von Trevor Erlacher (aktueller URIS-Fellow, University of North Carolina, Chapel Hill) und anschliessende Diskussion im Rahmen des Forschungskolloquiums der Osteuropäischen Geschichte am Departement Geschichte der Universität Basel.
Die Sitzung beruht auf einer vorbereitenden Lektüre. Die Texte sind auf ADAM zugänglich.
Hier geht es zum vollständigen Programm des Forschungskolloquiums Osteuropäische Geschichte.
Organised by:
Forschungskolloquium Osteuropäische Geschichte
Contact
Prof. Dr. Frithjof Benjamin Schenk
Additional event information