4th Swiss Open Cultural Data Hackathon - project presentations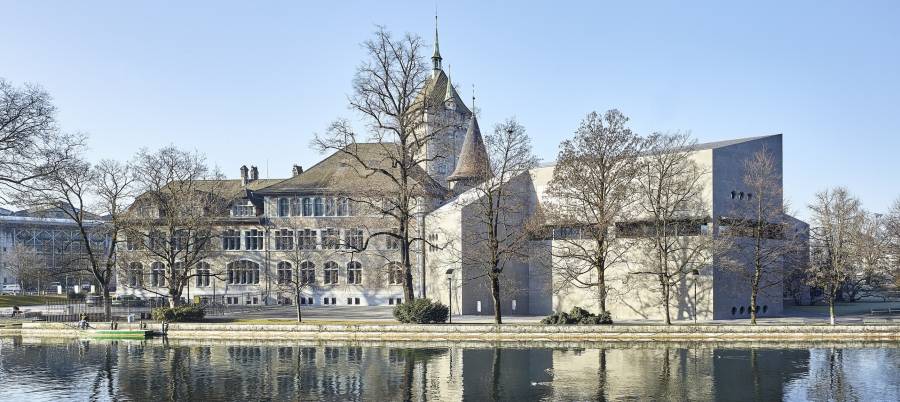 4th Swiss Open Cultural Data Hackathon
The forth Swiss Open Cultural Data Hackathon took place on 26-28 october 2018 at the Swiss National Museum in Zurich. It was organised by the OpenGLAM.ch working group in the ETH Library, Zentralbibliothek Zürich, the Swiss Social Archives, the State Archives of the Canton of Zurich, the Basel Historical Museum, Wikimedia CH, infoclio.ch and the members of the Friends of OpenGLAM Network.
On our reporting page you can find the video recordings of the project presentations.
A complete list of Hackathons projects as well as a list of available datasets can be found on the Open Glam Hackathon website.
Aura.ch
© Schweizerisches Nationalmuseum