«Hard to see, harder to count» – Welche Bedeutungsverschiebung erfährt die Kategorie ‹Zwangsarbeit› aufgrund ihrer Quantifizierung durch die International Labour Organization?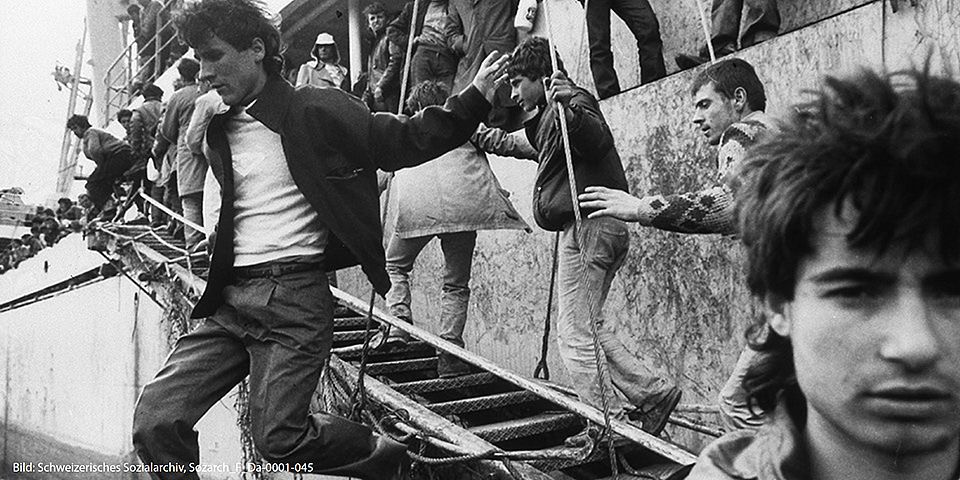 Vortrag von Theresa Wobbe (Universität Potsdam) im Rahmen des Forschungskolloquiums "Geschichte des 19. bis 21. Jahrhunderts"
Das Kolloquium ist ein Forum des wissenschaftlichen Austauschs und richtet sich an Master-Studierende und DoktorandInnen. Anhand von Lektüre und Vorträgen werden aktuelle Forschungsfragen diskutiert.
Gäste sind herzlich willkommen.
Organised by:
Departement Geschichte Basel
Additional event information